Bring the XO Marriage Conference to Your Community
With fresh, inspiring content from today's most influential marriage leaders, the XO Simulcast lets you stream live or watch on demand the XO Marriage Conference.
About the Conference
The XO Simulcast is a live video stream of the world's largest marriage conference. XO is designed to refresh relationships and bring couples closer together. You can count on a world-class speaker lineup and a weekend full of romance and fun.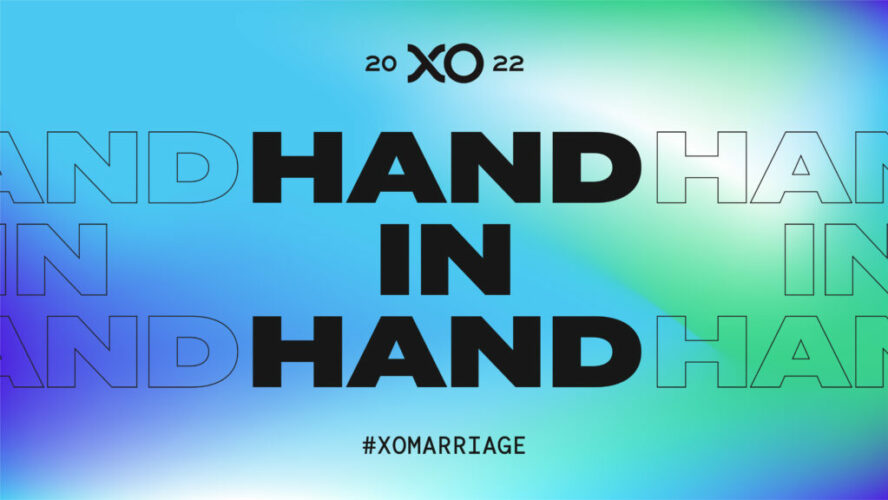 The XO 2022 Theme
There are three foundational parts to every successful biblical marriage – husband, wife, and God. As these relationships grow, every marriage layers on its own collection of stories and beliefs. This year's conference theme aims to build on how a marriage will thrive when it's worked on together.
THANKS A MILLION AGAIN! I can not tell you how grateful we are to XO for pouring into, strengthening and blessing marriages in our church family, mine included!! We have hosted XO 2 years now!
Every detail is so planned out. We had over 200 couples attend and it was better than we could've ever imagined! Thank you for all you do! 
The evaluation forms were filled with comments like "Thank you", "helped my marriage", "very intimate event", "more people need to see this". May God bless the XO it's work. We'll see you again next year!
Apply to Host in 2022
Fill out the application below and one of our helpful team members will contact you!
F.A.Q.'s
Don't see the answer to your question? Review the extended FAQ or contact our support team.